No Comments
Ghost Ocean – The Places We Know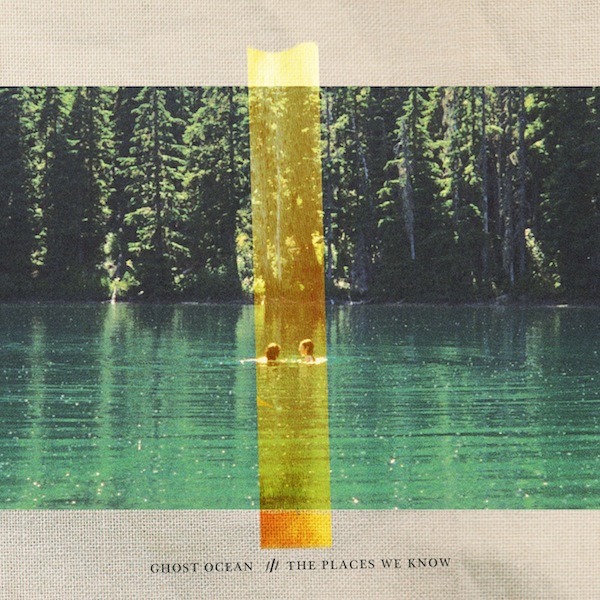 We previously wrote about Worcester, Massachusetts band Ghost Ocean. Their 2011 album, Transparent Lines was a favorite on our playlist and we're happy to see they have just released their latest album, The Places We Know.
The new album is extremely approachable yet retains some rawness to it that many fans of the lighter side of post-hardcore will enjoy. Melodic and polished, The Places We Know avoids the sophomore slump and charges ahead with a strong command of the genre.
TheKnifeFight: With your latest release, The Places We Know, was there anything you aimed to do differently from your previous release?
Matt Killoran: I feel like we went in a more rock direction with this record. We held onto some of the aggression and the energy of the old songs but cleaned it up a bit. This was also the first time I started using a capo to write songs for the band.
TKF: How hard is it collectively as a band to decide on things such as album art, song titles, and where to eat when touring?
MK: It's always a struggle to get all 5 people to agree on everything. We try to compromise on what we can but sometimes majority rules. Jake comes up with the song titles and we usually don't have a problem with them. As far as touring, we haven't done much yet but I imagine food would be easy except for our drummer Kyle who's vegan. He pretty much lives on bean burritos from Taco Bell.
TKF: What bands/artists influenced you to become a musician yourself?
MK: Nirvana, Smashing Pumpkins, and Radiohead were big influences for me. I also grew up listening to a lot of metal like Metallica (pre-black album), Black Sabbath, Megadeth, and Pantera. Those are some the early ones off the top of my head.
TKF: Which mediocre superpower would you rather have? The ability to hover 1 foot off the ground or telekinesis but you can only move objects less than a pound?
MK: Telekinesis. I could use it to pick up beers and throw stuff at people.
TKF: Do you have a favorite song to perform?
MK: Wasted World off of our last EP, Transparent Lines. We usually end our set with it.