One Comment
Mesita – The Coyote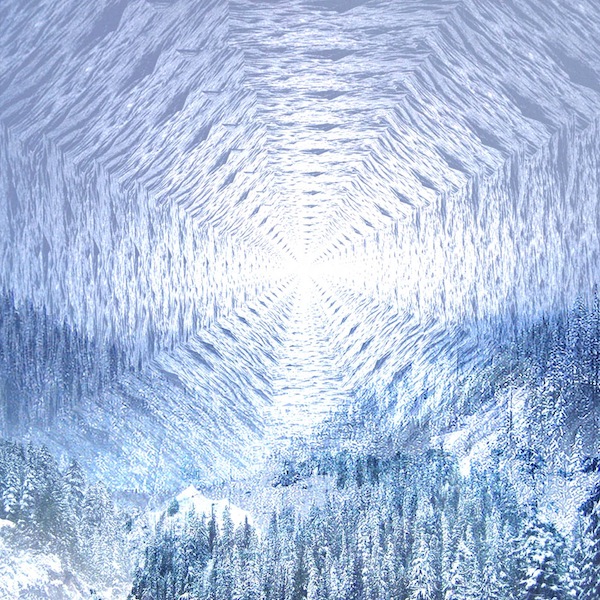 Mesita is the moniker chosen by James Cooley, an artist located out of Colorado. To put it simply, his sound is a juggernaut of artistry and musicianship. It's good, almost too good!
The album itself is just awe inspiring. The sheer amount of creativity that stems from Cooley is just a joy to experience from a listener's end. We get envious just thinking about people listing to this album for the first time. The Coyote is a vast canvas of elements and instruments that build a wonderfully scenic sound. The songs ebb and flow into each other, creating an album that has an extremely high replay value. It's very difficult to pick a favorite amongst the tracks but we recommend you listen to The Coyotes and Into The Wind to immediately get hooked on his sound.
We find ourselves short on words describing just how awesome Mesita's Coyote is. James should be very proud of his accomplishments and we just can't praise his effort enough. Pick up his album on Bandcamp for $8. We assure you it's well worth it. If you don't have the cashflow, grab his Fall sampler for free!
TheKnifeFight: Your sound contains a wide range of elements, where do you draw your inspiration from?
Mesita (James): All over, I guess. It just happens… whatever sounds good at the moment, and then build off that. Just aiming to tell stories, and all my memories are fused to the music I've listened to around them, so naturally those sounds color the story and certain ideas just end up translate better. It's sort of like with smell being attached to memory or something. Only with sound…?
TKF: A time machine has been given to you to go back to tell your 12 year old self one thing. What is that one thing?
James: Don't be afraid of who you are and trust the ones that love you.
TKF: What do you enjoy doing when you're not making music?
James: I'm still into computer games, not nearly as much as I used to be, but there will definitely be midnight sessions of Team Fortress 2 here and there. I like exploring around cities, moving from place to place, just discovering new things out in the real world, or trying to at least. I love the NFL, too.
TKF: The digital age we live in has helped connect people all over the world. Where's the coolest location a listener has reached out to let you know that they really enjoy your music?
James: I don't really know… It still is incredible that anyone is listening to this stuff at all. All the press stuff is sent out on my own, sort of sending out my own music myself against my own will. But then to have people go out of their way to share it, that really means a lot. And when someone writes to me saying that they listen to it, it's such a thrill for sure.
TKF: What's next for you and your music?
James: The dream's to get a truck and a husky, move up into the mountains. Who knows though… I've been wanting to move to Chicago for a bit now. At the moment, I'm leaving Austin heading back home to Denver to begin recording a new album. I'll start on it next week, hopefully have it out this February. Using lots of guitar amps and trying to get it loud. Can't wait to start on it!