No Comments
This Week on DVD: October 30th, 2012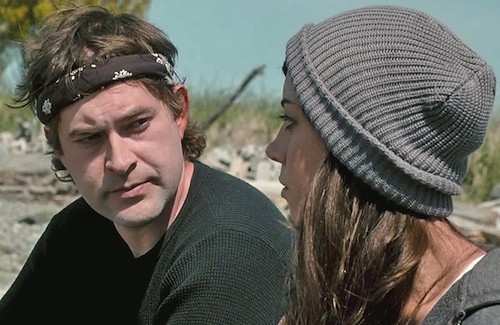 The Campaign
Will Ferrell and Zach Galifianakis square off as opposing candidates in this dumb comedy about politics. Might be a good release valve if you're all worked up about the real election.

Ruby Sparks
From the folks who gave us "Little Miss Sunshine." Paul Dano is a writer with no love life until he writes a character he falls in love with, and she magically takes on flesh and blood. Quirky and sweet, it got decent reviews. 

Safety Not Guaranteed
Not your father's time travel movie; this one's a quirky romantic comedy (yes, I know, another one) about a weirdo who thinks he can travel back in time and the magazine intern sent to do a story on him. Positive reviews; it might be worth checking out.

Americano
"Exotica" set in Mexico. When Mathieu Demy's mother dies, he seeks out a stripper(Salma Hayak) in Tijuana who knew her better than he did in an attempt to reconstruct his own past. I've watched the trailer twice, and still don't see where the coffee beverage comes into play.

First Position
Your weekly art documentary; this one's about the cutthroat world of youth ballet.

Polisse
French film about cops who work in the Juvenile department, arresting child abusers, molesters and the such. One reviewer said it was "like a whole season of "The Wire" packed into one movie." I'm not sure if that's praise or criticism.
More Reviews