No Comments
This Week On DVD: December 4th, 2012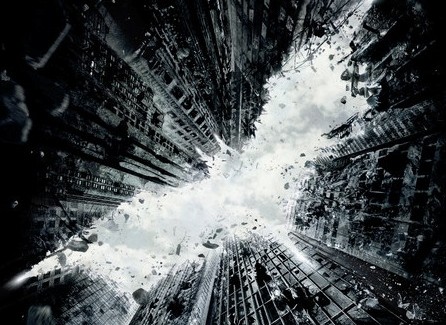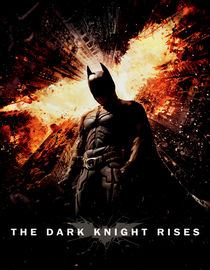 The Dark Knight Rises
Just in time for Christmas shopping… the finale of the Batman trilogy was a big letdown in my opinion, but I know many (if not most) people didn't agree with me. Read my full review here.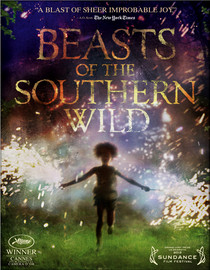 Beasts of the Southern Wild
It could be this year's "Winter's Bone." Set in the bayou's of Louisiana, it's about a little girl who fights against mystical powers (I think?) to save her family. I'm excited to see it.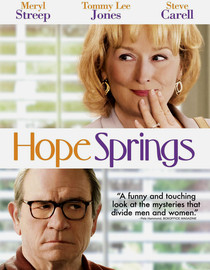 Hope Springs
Meryl Streep and Tommy Lee Jones star in this romantic comedy about an older couple who seek sex therapy from the 40 year old virgin, Steve Carrell. Sounds like a great idea. Got decent reviews.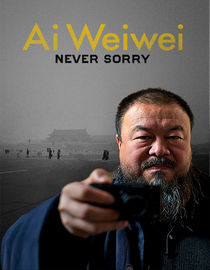 Ai Weiwei: Never Sorry
Your art documentary of the week. Ai Weiwei is a Chinese artist, which means 1. his work inspires protests against the government, and 2. the government persecutes him. Watch the film to find out more.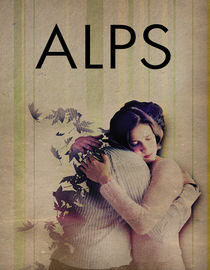 Alps
From the director of "Dogtooth," which a lot of people loved (I wasn't one of them.) From the trailer, "Alps" will be just as startlingly odd as "Dogtooth" was.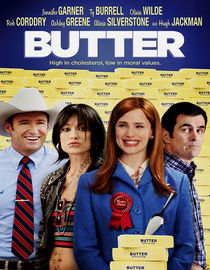 Butter
It's a comedy about butter-carving competitions, in which Olivia Wilde stars as a stripper, Rob Corddry adopts an orphan, and Jennifer Garner wants to leverage her butter skills into a spot in the governor's mansion. Some critics tolerated it, some hated it for its liberal bias and contempt of Midwesterners. Nobody loved it.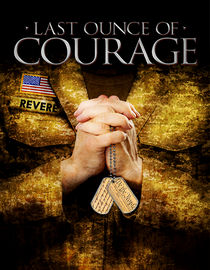 Last Ounce of Courage
Universally reviled (it has a metascore of 11) message movie about a small-town mayor who decides he needs to honor his fallen grandson by pissing off a bunch of liberals.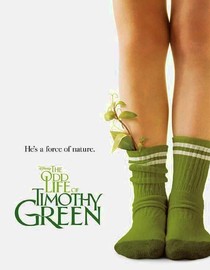 The Odd Life of Timothy Green
Disney movie about a couple who can't have kids the usual way, so they magically grow one in their garden. (OK – am I the only one a little creeped out by that plot summary?)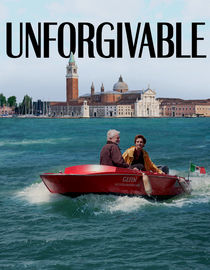 Unforgivable
French drama about an older couple who get married, but can't stop wondering/obsessing about each other's romantic pasts.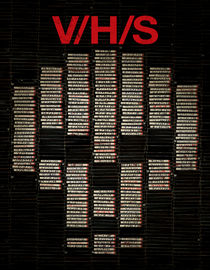 V/H/S
Your B-horror flick of the week. A couple of rednecks are hired to break into a house and steal a video tape, but when they do, there are lots of tapes and they don't know which one to steal. So they watch them all, and they all are found-footage horror reels.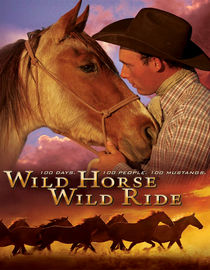 Wild Horse, Wild Ride
Documentary about the Extreme Mustang Makeover Challenge, a competition to take a wild horse and tame it in 100 days.
Direct-to-DVD
These movies didn't play in theaters or get reviewed by critics, but they're available on Netflix.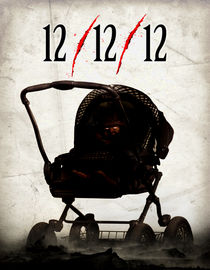 12/12/12
Horror flick about the spawn of hell born on the day the Mayan calendar ends… so he might be bringing about the end of the world.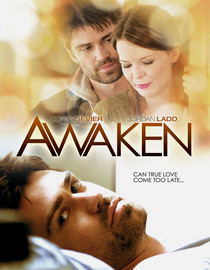 Awaken
Romance about a guy who falls in love with a ghost.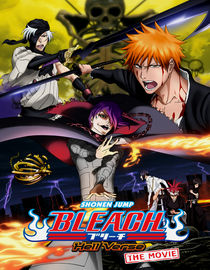 Bleach the Movie: Hellverse
Anime feature about… sinners and hell and the reaper? Like most animes, the storyline is complicated, so I'm not sure what it's about. Anyone out there know more about this than I do?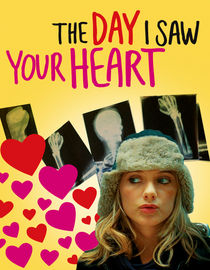 The Day I Saw Your Heart
French drama. Two adult sisters get mad at their dad when he tries to have a baby with his much younger wife.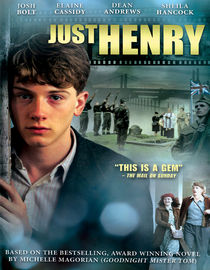 Just Henry
An adolescent orphan boy receives a mysterious package in the mail and begins to question everything he's been told about his father's death in the war.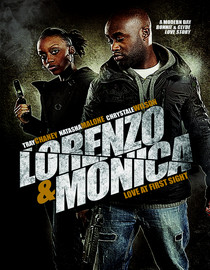 Lorenzo & Monica
A couple going on a crime spree with pellet guns, hoping to become the next Bonnie and Clyde.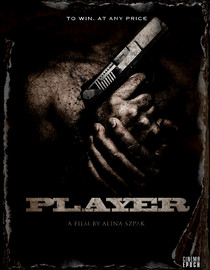 Player
Professional gambler Sam uses his younger girlfriend, Princess, to place a dangerous bet that he knows he can't cover without manipulating his estranged son. It's a life-or-death wager now for Sam and Princess as a game of cat-and-mouse ensues.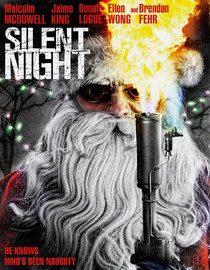 Silent Night
A serial killer dresses up as Santa Claus, and cops have to hunt him down in the midst of a Santa Claus competition.
More Reviews