No Comments
City and Colour – Little Hell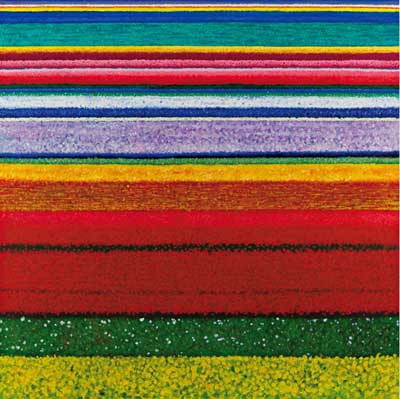 Dallas Green is a man who likes to make us wait. In all fairness, he has a lot on his plate. When he's not touring as City and Colour, he's fulfilling his duties as guitarist and vocalist for Alexisonfire, a post hardcore band from St. Catharines, Ontario. Dallas's mellower offering, City and Colour, seems to follow a three-year schedule for album releases.
His third album, Little Hell, delivers another solid offering of soulful melodies and that voice you've come to know and love. Lyrically the content seems to explore another theme compared to previous releases. It's a satisfying growth. The arrangements remain simple but that doesn't make this album anything less than spectacular. It's an album you can play from start to finish.
To celebrate the release of Little Hell, we purchased a limited edition version of the album to give away to one of our Twitter followers and fellow Dallas Green fans. (Contest info)
The winner as chosen by Random.org is:
@ma_laplante
Thanks to all who entered, please stick around because the next contest is right around the corner!