No Comments
This Week on DVD: December 18, 2012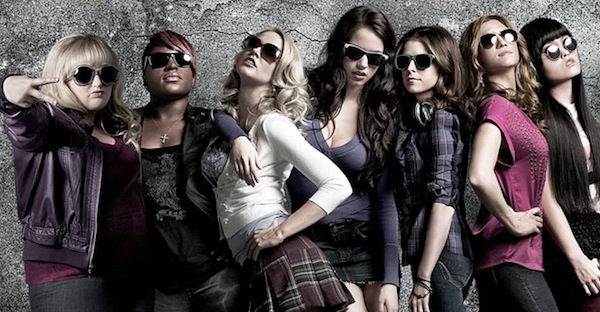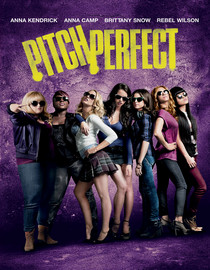 Pitch Perfect
"Glee" meets "Bring It On." Anna Kendrick stars in this film about competitive college a cappella teams. Got pretty good reviews.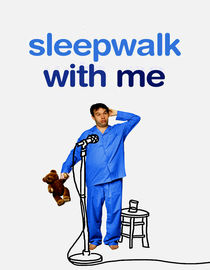 Sleepwalk With Me
Mike Birbiglia directs and stars in this comedy based on his one man show, about his relationship and somnambulism issues, and how they interrelate.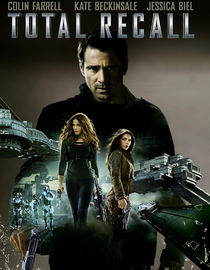 Total Recall
The general consensus was that this version was dumber than an Arnold Schwarzenegger movie, and that's saying something. It's a high energy CGI fest that doesn't have time to slow down and deal with the ideas in the original story.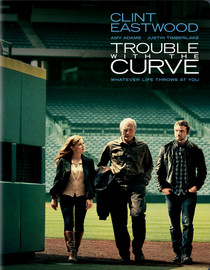 Trouble With the Curve
Yeah, I'll be watching this one, even if it isn't very good, because it's about baseball, and that's how I roll. Clint Eastwood lets someone else direct for a change in this film about an aging baseball scout, his spunky daughter (Amy Adams) and the guy who wants to date her (Justin Timberlake.)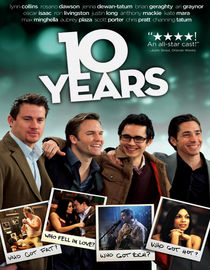 10 Years
Channing Tatum leads an ensemble cast in this film about a 10 year high school reunion that looks WAY more fun than any high school reunion I've ever seen (or attended.)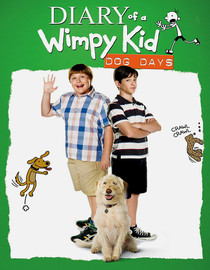 Diary of a Wimpy Kid: Dog Days
The sequel deals with the Wimpy Kid's struggles to be survive summer vacation, with its trips to the pool, the amusement park, and the recreation center. Sounds like a tough life.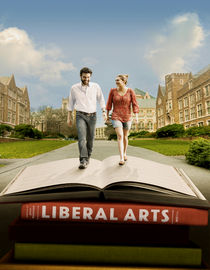 Liberal Arts
Josh Radnor directs and stars in this flick about a 35 year old admissions counsellor who falls in love with a college student (Elizabeth Olsen.)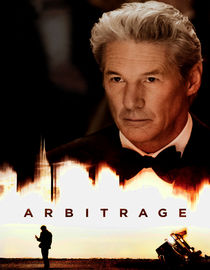 Arbitrage
This didn't get much attention when it came out, but is showing up on lots of critics' "Best of the Year" lists. Richard Gere stars as a wealthy businessman who tries to cover up the death of his girlfriend while selling his company years of fraud are uncovered.
Available on Friday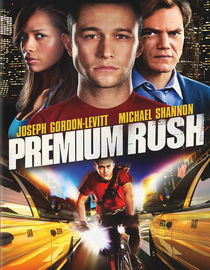 Premium Rush
Joseph Gordon-Leavitt stars as a bike messenger on the run from a corrupt cop. I thought it was a ton of fun. Read my full review here.

Red Hook Summer
Spike Lee's latest takes us back to Brooklyn. A teenager spends the summer with his preacher grandfather, who tries to convert him while he tries to hook up with a neighborhood girl.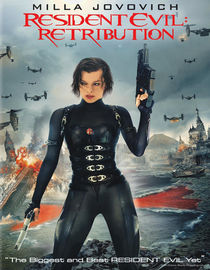 Resident Evil: Retribution
I think I might have included this in an earlier edition of "This Week on DVD," but sometimes the DVD release date gets delayed at the last minute. The fifth "Resident Evil" film finds Milla Jovovich's Alice once again doing battle with the undead and the Umbrella Corporation.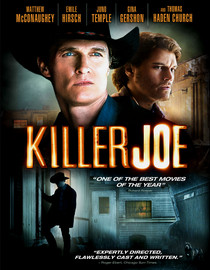 Killer Joe
This is another one that's showing up on a few "Best of 2012" lists. Matthew McConaughey is a hit man hired by two brothers to take out their momma so they can collect the life insurance. But complications ensue, as they always do.
DIRECT TO DVD
These films never saw a theatrical release, but are available on Netflix.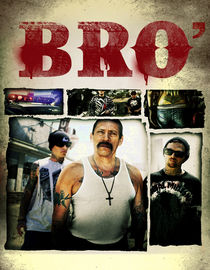 Bro'
Danny Trejo (Machete) stars in this flick about professional freestyle motocross riding.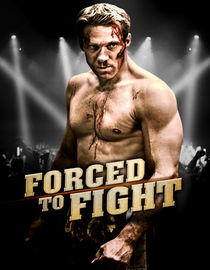 Forced to Fight
Champion underground fighter Shane Slavin has given it all up to raise a family… until the kidnapping of his kid brother forces him back into the ring.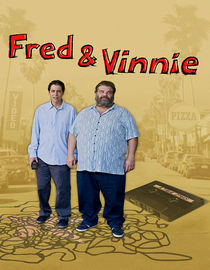 Fred and Vinnie
Odd couple comedy pairing a slacker comedian and a fat vegetarian. Hilarity ensues, I'm sure.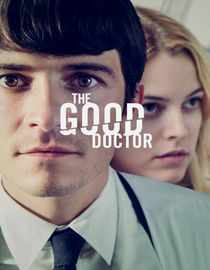 The Good Doctor
Orlando Bloom plays a bad doctor. A very, very bad doctor.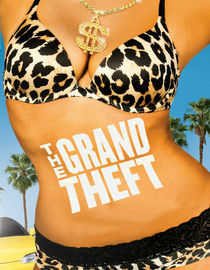 The Grand Theft
Comedy about a movie crew who decide to pull off a jewel heist to finance their movie.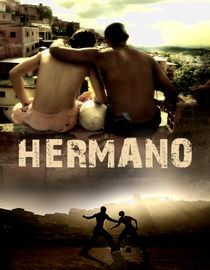 Hermano
Two brothers in [some undisclosed Spanish speaking country] must choose between their love for soccer and their love for their families.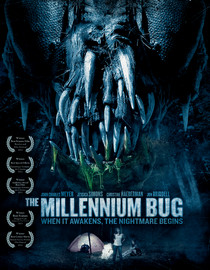 Millenium Bug
A family goes camping in the woods to escape all the Y2K hysteria, but are hunted by a deranged hillbilly clan and a prehistoric monster.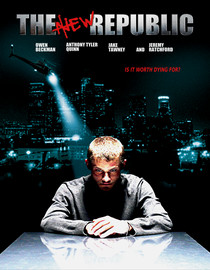 The New Republic
A political blogger finds himself on the wrong side of both government agents and political extremists.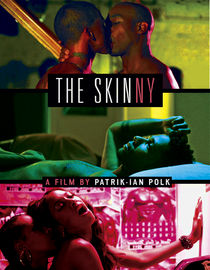 The Skinny
Like "10 Year," but gay. A group of friends reunite for a gay pride parade, rekindling old flames and reigniting old rivalries.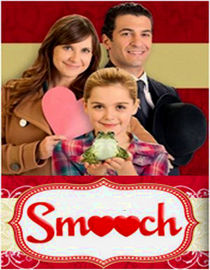 Smooch
A 10 year old girl takes care of a prince with amnesia, and convinces him he was once a frog, and should marry her mother.