No Comments
This Week on DVD: November 13, 2012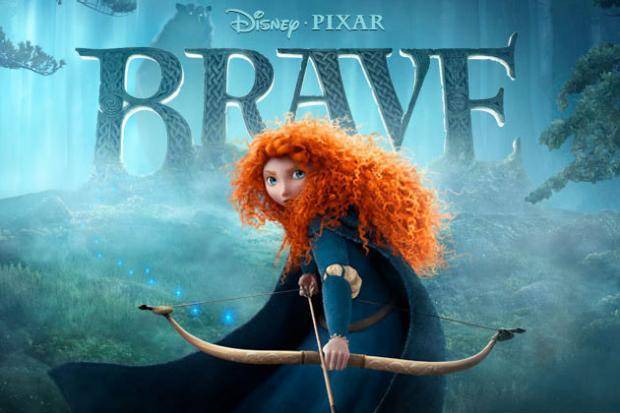 Brave
Pixar's latest was certainly better than "Cars 2," but still lacked the originality and commitment to storytelling that has set them head and shoulders above the competition for the last decade. It's a beautifully made movie, but a little to similar to "Brother Bear" for my taste.


Two Days in New York
Julie Delpy, who gained attention with "Before Sunrise" and its sequel "Before Sunset," has made another set of movies; first "Two Days in Paris" and now "Two Days in New York" and she's earning comparisons to Woody Allen with this one.




The Queen of Versailles
This might be that rare documentary that is as entertaining as a fiction film. The story of David and Jackie Siegel, a rich couple (he owns the largest timeshare chain in the world) who are in the process of building the biggest house in the United States when the economy collapses and they go from riches to rags.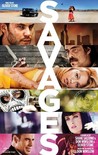 Savages
Oliver Stone's comeback attempt fails yet again. This action-thriller about buddies who grow pot and share a girlfriend(Blake Lively) who gets
kidnapped by Salma Hayak. "Savages" didn't win many friends among critics, and was a bomb at the box office.


Vamps
It's "Clueless," but with vampires. No seriously – it is. Amy Heckerling directs, Alicia Silverstone stars, and Wallace Shawn is the bad/good guy. Guess the last time those three worked together? Yep. "Clueless." (According to the reviews, that's a pretty good way to describe this attempt at comedy, too.)

The Watch
Bound to garner some Raspberry nominations, nobody really liked (and more than a few really hated) Ben Stiller's latest comedy about a neighborhood watch group that must fight off an alien invasion. My advice: watch "Attack the Block" instead.


Dark Horse
Todd Solondz likes to make dark comedies about miserable, normal-looking people who might turn out to be pedophiles – or worse. But this take on a man-boy who falls in love with Selma Blair and must decide if it's time to stop living with his parents and collecting action figures looks positively Adam Sandler-ish compared to past films like "Life During Wartime" and "Happiness."


The Island President
Your environmental crisis documentary of the week. Don't think global warming is real? Tell that to Mohamed Nasheed, president of Maldives, who is watching his tiny, low-lying island nation literally disappear before his eyes under the rising tides of the growing ocean.


Natural Selection
Rachael Harris plays a longsuffering Texas housewife who sets out to find her stroke-ridden husband's illegitimate son and bring him home before his father dies.
More Reviews