One Comment
Lions – MTNZ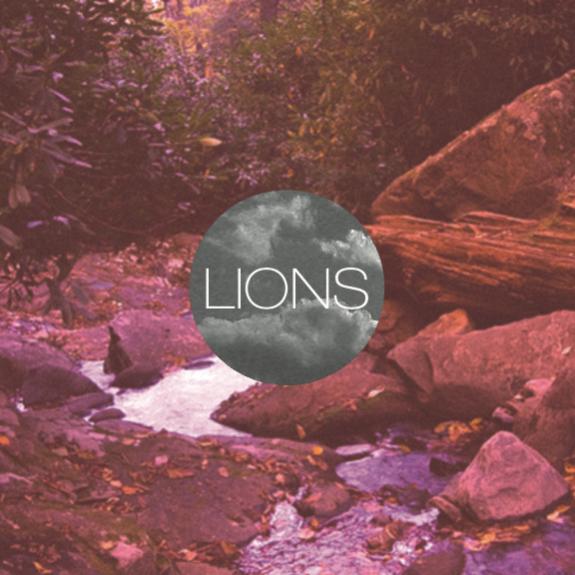 Tennessee is not normally known for large wild cats but that doesn't stop Lions from roaming the plain with an arsenal of riffs and soaring vocals. The band hails from Knoxville and has already amassed a solid following and will be touring select cities throughout the summer. While it would be safe to classify Lions as a math rock band, they also incorporate many other elements into their sound. The vocals ascend, the guitars are often jazzy, and the drums are a strong backbone to the wild animal.
Pick up their latest album, MTNZ, and crank it up!
For fans of: Circa Survive, Dance Gavin Dance, Squid the Whale
TheKnifeFight: What bands/artists influenced you to become a musician yourself?
Lions: The lot of us have a very diverse taste in music. Our drummer loves (LOVES) Glassjaw. That his jam for sure, along with the Mars Volta. Our singer/guitarist takes a lot of influence from Daughters and Drake. Three kind of random musical pieces, but I know they influence us both. The other guitarist also shares our love for Circa Survive, but he mentioned Death Cab for Cutie first. I know deep down they are his favorite. I personally started playing music because of Nirvana and Modest Mouse, but now I takea lot of influence from Circa Survive, Led Zeppelin, and others.
TKF: How did you guys meet and decide to start making music together?
L: Josiah (guitarist/vocals) and I have been playing music together since 2008. We played in a weird band called Willikers, but we started a new band to streamline our sound. We initially had two other members who had to drop out of the band for certain reasons, but Josiah is also in a hardcore band called Camarilla, so the guitarist and drummer are now apart of Lions. Things seem to be working great with the current lineup though!
TKF: We're super bummed that hoverboards haven't been invented yet. Are there any futuristic gadgets or things you are mad we don't have yet?
L: Josiah is scared to death of technology, Jeremy wants personality altering technology, Nathan would like to go back to drum circles and smoke signals, and personally I don't know where the time machines are at (what up with thaaaaat?).
TKF: What'syour favorite song to perform live?
L: Jeremy – New Noise
Nathan – King in the Casket
Josiah – Nashville, TN
Richard – New Noise
TKF: What's next for the band?
L: We are really ready to tour (hopefully end of July), make more music (releasing a new EP soon), a vinyl release in October (Enjoyment Records located in the UK), and hopefully a lot of poon (worldwide)!