No Comments
Monster Paws – S/T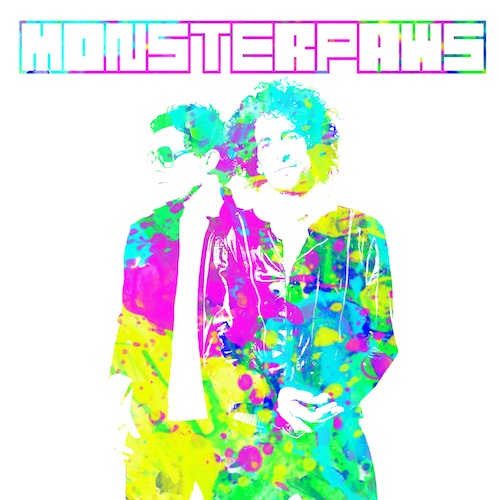 "It sounds like yer winning something." That's how Isaac Kappy and Nate Santa Maria of Monster Paws describe their music. This duo from Albuquerque have put together what is truly a unique sound, mixing harmonious indie-electro with surging dance beats. Their debut album was released in November and is a solid example of the musical range this pair is capable of. There are many different moods within the album, from the dreamy electronica of "Ray of Life" to the indie jams "The Helicopter Song" and "When I Had It All." Fans of Mikka and Hot Chip will enjoy this group.
Stand out tracks: The Helicopter Song, Midnight Train, Champagne Bike Ride
Their self titled album is available for streaming and for purchase here!