October 10, 2012 | TKF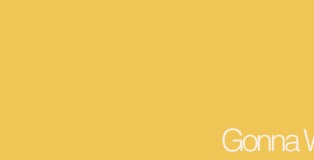 This week, a ton of the movies coming out are throwbacks to the '80s & '90s, in one way or another.


Rock of Ages
Deliriously silly rock n roll musical (focusing on '80s' & '90s glam rock) starring Tom Cruise. Read my full review here.

Prometheus
The supposed prequel to "Alien," except not really, because it happens on a differently numbered planet. Plus Guy Pearce spends the entire film wearing really terrible aging makeup. Other than that, it was a pretty good film. Charlize Theron and Idris Elba co-star.