No Comments
The Vandies – Bright Lights (video + interview)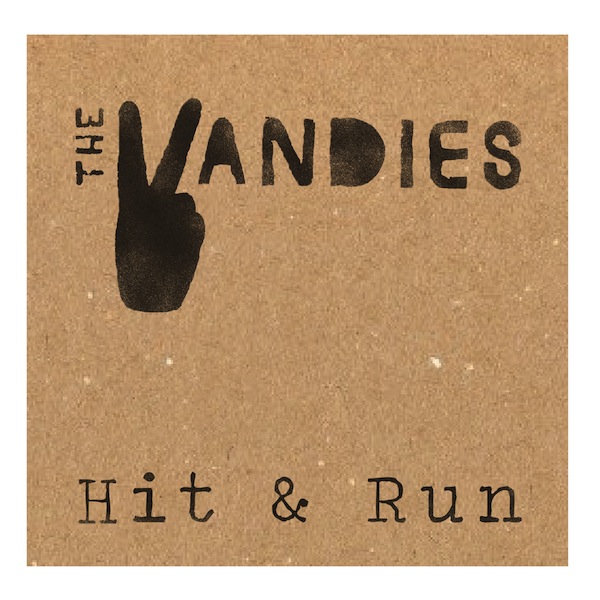 The Vandies are hard at work on their next album but took some time to talk to us about their newly released music video and what life is like in the band.
TheKnifeFight: Inspiration can hit you when you least expect it. Where's the most unexpected place you have found it?
The Vandies: We typically pull inspiration from the daily occurrences that happen in our lives, but occasionally we think of things when we're on the john or we wake up with a song in our head. Driving tends to make beautiful things happen in our brains as well.
TKF: What do you enjoy doing when you're not making music?
TV: Shannon likes to bake muffins and do sun salutations, Klara likes to mix drinks and work out on the elliptical in her dining room, Kimmy enjoys slamming her head against the wall after studying for midterms, and Kat watches terrible B movies with her lumpy cat.
TKF: If you were somehow transported into another realm where you met your exact copy of your band but they had one defining feature that made them the "evil" one, what would that feature be?
TV: We like to think that our evil twin bandmates have thin, curly mustaches that they twist maniacally between songs as they plan their diabolical after show deeds. MUAHAHAHAHH!!!
TKF: Do you have any pre-show rituals?
TV: We usually huddle up together and sing an alternative version of the opening to Lion King's "Circle of Life". Also, lots of butt slapping, hugs, and the traditional shot or two of whiskey.
TKF: What's next for you and your band?
TV: We have been working very hard on writing songs for our first full-length album. We self-produced our EP "Hit and Run" a little over a year ago and since then our sound has evolved. We are very excited to record the new songs we've been working on and share them with the world!