No Comments
The Little Explorer – Siderali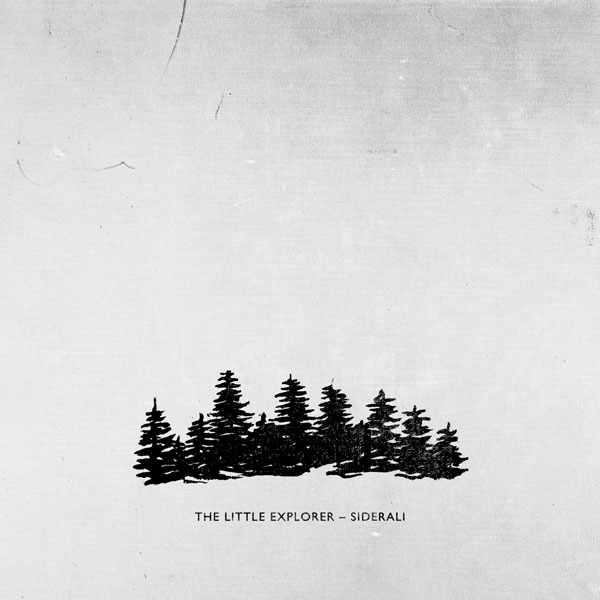 Post-hardcore band, The Little Explorer may no longer be together, but they recently decided to post their album, Siderali, on Bandcamp for listeners to enjoy. We love the guitar and melody work; easily able to stand on it's own merits without vocals. However, the vocals add a nice layer to the tracks and balance between clean and scream tinged. It's safe to say that their final release leaves us wanting more.
Was it 2006? I can't remember. Yeah it was. The summer of beards etc. The Little Explorer's debut album and 7"/cd single, video, gigs, tours had done more than we thought they would, and an indie label with big aspirations picked us up on a good day and dropped us on a bad one, between which we recorded our second album. That's about the long and short of it. That part of it isn't worth dredging up, but we've slowly realised that the album is.

We spent a summer on it. A beautiful summer in hindsight. Sweaty late nights in the studio experimenting with layers of guitars and getting scared of ghosts while recording glockenspiel duets.

This album has felt like a ghost for ages. Something that died that people ask us about from time to time. So fuck it. Here it is. Stick it in your ear pipes nice and loud and think about what you were doing six or seven years ago. This is what we were.