No Comments
Slime Girls – Vacation Wasteland EP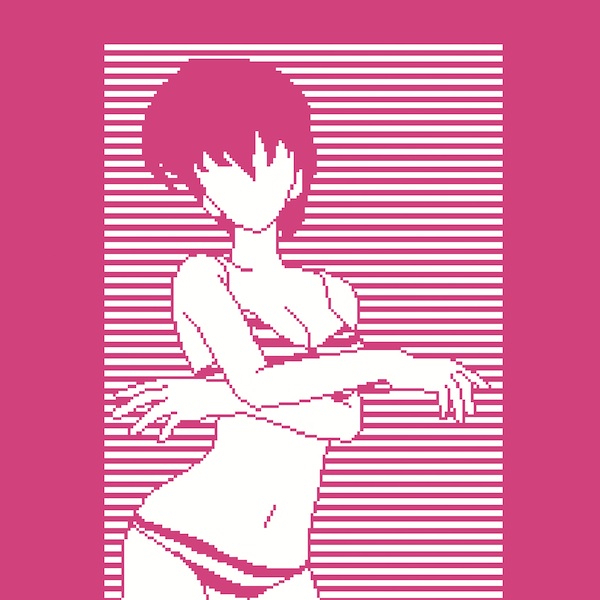 It's no secret, we have a thing for chiptune. It might be the nostalgic way the 8-bit songs take us back to our childhood days of playing Nintendo for hours on end. Or maybe it's just good music and deserves to be heard. 
Slime Girls is the secret shoujo chiptune life of Pedro Invader. From the wastelands of central California comes a distorted pulsewave assault of Nintendo gameboys, guitars and energetic drums. Sometimes fast, lush and loud punk rock, other times melancholy surf jams, sometimes ever danceable ska, yet always tied together with an electronic wash of melodic chip music. Alternatively: just some sorta' loud chiptune punk anime junk.
Grab the EP at a name your own price option.