No Comments
Indoor Voices – S/T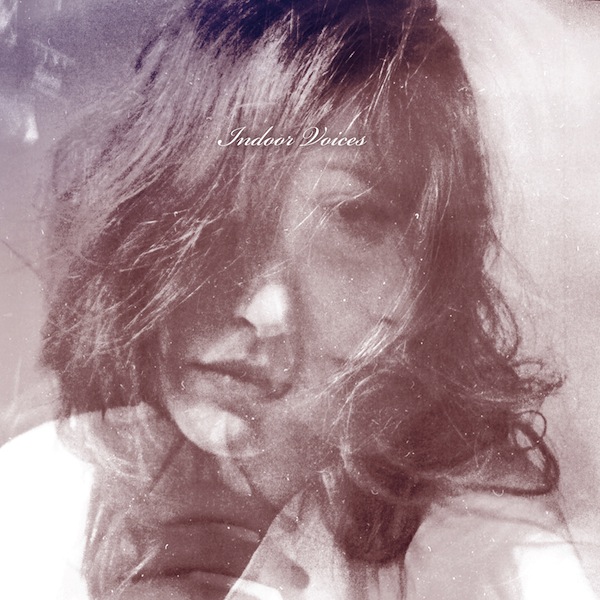 Beginning as the bedroom pop brainchild of Toronto musician Jonathan Relph, Indoor Voices has managed to develop a sound that remains intimate yet grandly atmospheric as well. The five piece band has created a contemplative vibe by their use of airy layers and subtle textures. It's a perfect soundtrack to life's moments when one needs to just sit back and let the scenery do the talking.
The self-titled EP flows well and also makes ample use of guest vocalists from Dum Dum Girls, Ohbijou, Marc Desse, Alligator Indian, and Ylangylang. We highly recommend this album.
TheKnifeFight: Your S/T EP features quite a few guest vocalists from all over the globe. How did you seek them out and did you experience any complications in collaborating with such great distances between you?
Jonathan Relph: The concept for the multitude of guest vocalists stemmed from the initial demo for "So smart". That was the first time I'd had a duelling female vocal essentially doubling what I did, to add a wider range and a harmonic accent. I wasn't even there when that vocal was recorded, but as an aesthetic choice it sounded right to me. When it came time to finish the other songs on the EP 5 years later, I went about asking other artists who I'd become friends with, or had played with. With the latter 4 (Catherine, Spooky, Sandra & Anne) the collaboration came quite easily. They're all great people who were able to harness the vision for the record naturally.
TKF: Inspiration can hit you when you least expect it. Where's the most unexpected place you have found it?
JR: I think the most unexpected place was probably the shower. Not that it's an unusual place or anything. Also, that song isn't done yet. So maybe that inspiration wasn't necessarily the good kind.
TKF: How do you decide when a song is finally finished?
JR: I feel like the song decides that. Of the 4 songs on S/T, 2 were started in the years 2005-2008. I thought one of them (So smart) was actually complete at the time, though something about it bothered me. Obviously it wasn't as we stripped it down and redid 90% of it. Now it's officially done.
TKF: Favorite road trip snack items?
JR: Smoked almonds.
TKF: What's next for Indoor Voices?
JR: We need to make the right connections for touring outside of Canada. That is the most important goal for us in 2013.