No Comments
Message to Bears – Folding Leaves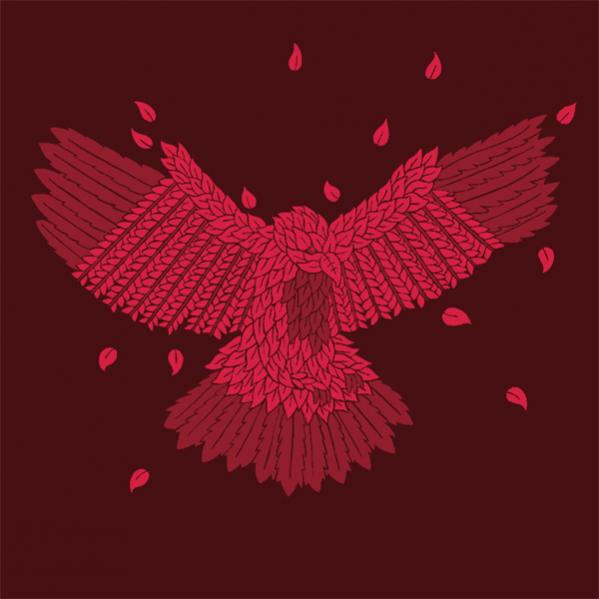 Life can be hectic. We often get so stressed out that we forget to stop and enjoy ourselves. So when we discovered this week's artist, we decided to embrace the mellower side of things and melt away the strain of the day.
Jerome Alexander is the man behind Message To Bears, an ambient folk outfit based out of London, UK. The album, Folding Leaves, is an immersive landscape of melodies, vocals, and sounds. Listeners are wrapped up in a sonic blanket and transported into what may feel like a walk through a forest path or a coastal stroll during early morning hours. And while it may seem simple on the surface, if you spend some time listening to the album, you are rewarded with layers of sound that add to a powerful and contemplative album.
We highly recommend picking this album up!
For fans of: The Album Leaf
Interview

TheKnifeFight: What bands/artists influenced you to become a musician yourself?
Message To Bears: Radiohead, Philip Glass, Godspeed You! Black Emperor are probably a big 3 for me when realising the power of music.

TKF: The track 'Wake Me' features nature sounds throughout the track, almost as if we are walking through a forest. Do you actively try to paint a particular scene with your music or would you rather leave it open to interpretation?
MTB: I do have particular scenes in my head but I don't expect everyone to share them necessarily and they are certainly subject to change and interpretation depending on mood and circumstance.

TKF: What do you enjoy doing when you're not making music?
MTB: Spending time in nature and getting out of the busyness of the city is always fun and refreshing.

TKF: A local pub wants to feature a Message To Bears cocktail on their menu. What's in it?
MTB: Mainly whisky I would say. Maybe ice also.

TKF: What's next for you and your music?
MTB: I'm starting to write a new album, as well as a side-project of more beat-based material plus a couple of film scores which are pretty exciting.