3 Comments
Germany Germany – Blank Mind Empty Heart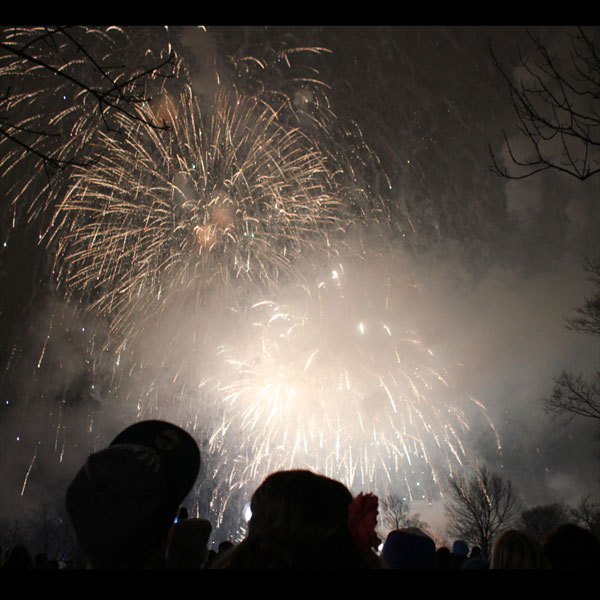 Germany Germany is Victoria, BC based musician Drew Harris. Geographic inconsistencies aside, his take on the electronic scene is something to behold. Elements of indie, future pop, and chillwave are combined with care and then given some artistic flair. The music is genuine, well crafted, and fresh. Live performances consist of added visuals that Drew has programmed and built himself. The LED light boxes elevate the music even further.
Blank Mind Empty Heart is the latest release from the producer. Tracks like With You (ft. Kotomi) and Disconnect (ft. Steffaloo) are upbeat and extremely catchy while airy tracks like Blank Mind Empty Hearts and Departure help show the range this album truly has. It's a fantastic collection of songs that will surely power your night full of adventure and revelry!
The official Blank Mind Empty Heart release party will be in Brooklyn, New York at Glasslands Gallery on Sept. 16th. Also playing will be Brothertiger and Night Shining. Facebook event here.
TheKnifeFight: Where did the name Germany Germany originate? (Is there an interesting story behind it?)
Drew: I don't know, it just sort of came to me a couple of years ago. Maybe from the Ratatat song "Germany to Germany"… I don't particularly like the name any more, but it's hard to change once you've established something.
TKF: Are there any bands/artists that influenced you to become a musician yourself?
D: Probably Dntel/The Postal Service back in the day… I used to play music in more traditional indie-ish bands but that (along with electro artists like Justice and Daft Punk) was what made me want to make electronic music
TKF: What do you enjoy doing when you're not making music?
D: I'm almost finished my bachelor's degree in electrical engineering, which I'm looking forward to. It's been almost 5 years coming.. maybe I'll have more time to work on art when that's done.
TKF: Which mediocre superpower would you rather have? The ability to hover 1 foot off the ground or telekinesis but you can only move objects less than a pound?
D: The second, for sure. There's a lot of stuff out there that's less than a pound. I could grab my phone from the table while lying in bed.. that sounds nice.
TKF: We noticed you are quite the coffee connoisseur. How do we make a Germany Germany approved cup of coffee?
D: I'm a big fan of the Aeropress. The coffee must be a medium-light roast from a good roaster (ethically sourced beans, of course) and should be done within two weeks of the roast date. The coffee must be ground with a burr grinder, preferably a hand grinder (I used the Hario Skerton). Use the Aeropress (inverted method) and you've got yourself an excellent brew.
TKF: What's next for you and your music?
D: I don't know. I'm not sure if there is a "next".. I haven't written a new song in a long, long time. I've tried a few times and nothing came out. Can't force it.. if I make music again some day, that'll be great, if not, I'll find something else interesting to do.