No Comments
Nigel & The Dropout – Slice of Infinity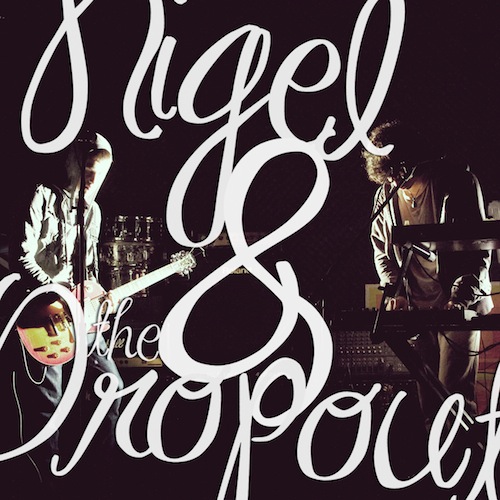 Nigel and the Dropout are no strangers to TKF, we reviewed their first album and are happy to hear that the second album is now released.
Slice of Infinity has a more refined sound and the catchiness has been kicked up a notch! It seems like Nigel and Andrew have been working hard in the studio and this album is proof that they've found their footing.
Give the album a listen and jump back into our previous interview with them to get a taste of what the guys are all about.