No Comments
The White Panda – Pandamonium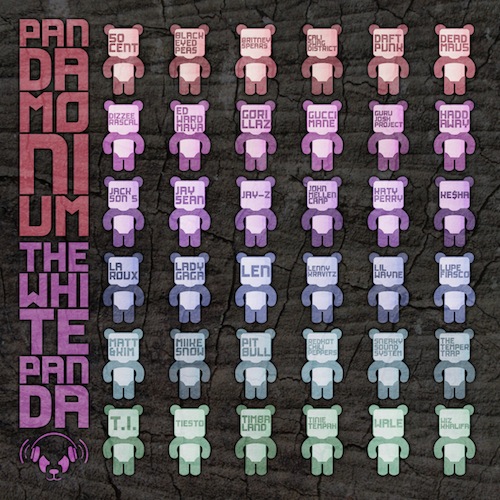 Officially launched in 2009, The White Panda is the project of two boyhood friends united by similar musical interests. They're probably one of the best mashup groups going.
Pandamonium, their most recent album, debuted on March 1st. Be sure to take a listen because chances are, you're going to like what you hear. With 40 tracks, each about a minute long, Pandamonium has something for everyone; from Katy Perry's Teenage Dream to Wiz Khalifa's Black and Yellow, and even Empire of the Sun's Walking On A Dream.
The White Panda has three CDs in total out now, and they're all available for streaming and downloading here.